---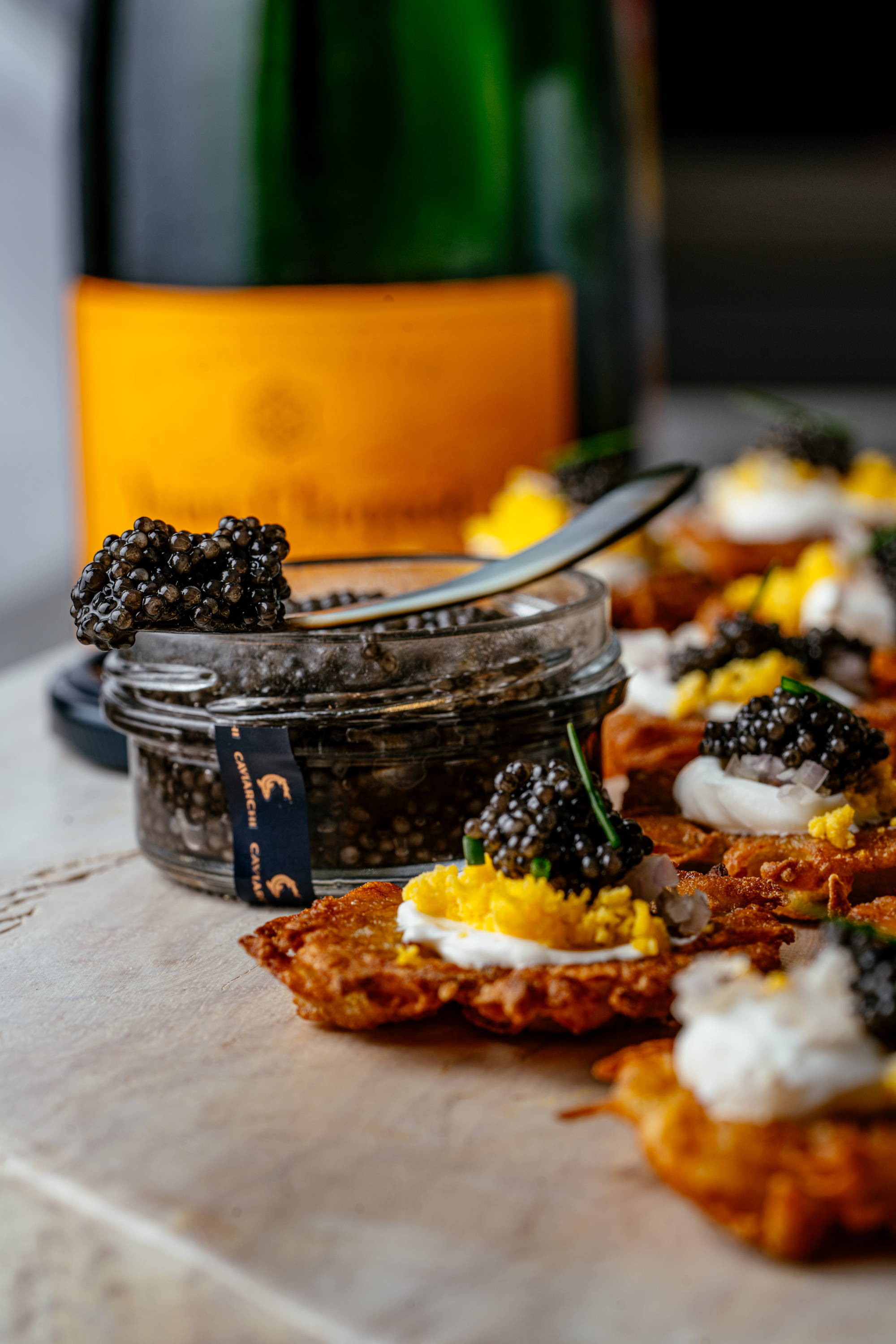 ---
Caviarchi Ships Separately From Boxes
Cavirachi is not just a caviar it's one of THE ORIGINAL CAVIARS.
A celebration of tradition and taste that dates back to the pioneering of caviar in the Caspian Sea. With a family tradition and recipe that is now over 200 years old and spans over 5 generations, with the taste and quality that honors that dedication & passion.
With a "NO KILL" tradition and method that dates back to 1818. The entire life cycle of these prized sturgeons, from "Egg back to Egg" , is thoughtfully nurtured to for longevity & overall health.
Sturgeon: Sterlet
Size: 50g Jar
Sealed At Harvest For Optimun Taste & Shelf Life
Caviarchi ® Caviar Sustainability
- Land based indoor recirculating farms with high currents to mimic wild environment but under controlled atmosphere
- Proprietary "NO KILL" sustainable harvesting methods
- Hormone Free, Antibiotic Free, GMO Free, & Artificial Preservative Free
---
Erika's Nutritionist Note:
"By design eggs are one of, if not the healthiest forms of protein. What I prefer about Caviarchi its totally natural with almost no salt used in the curing process. This yields a delicious and surprisingly nutritious protein source for the relatively small portion"
---
Zero Waste Sustainability Policy:
PureFish has a strict zero waste policy, no part of the fish goes unused.
Caviarchi ® Caviar uses a "No Kill" humane & sustainable harvesting method.
(This means the sturgeon is not killed at harvest.)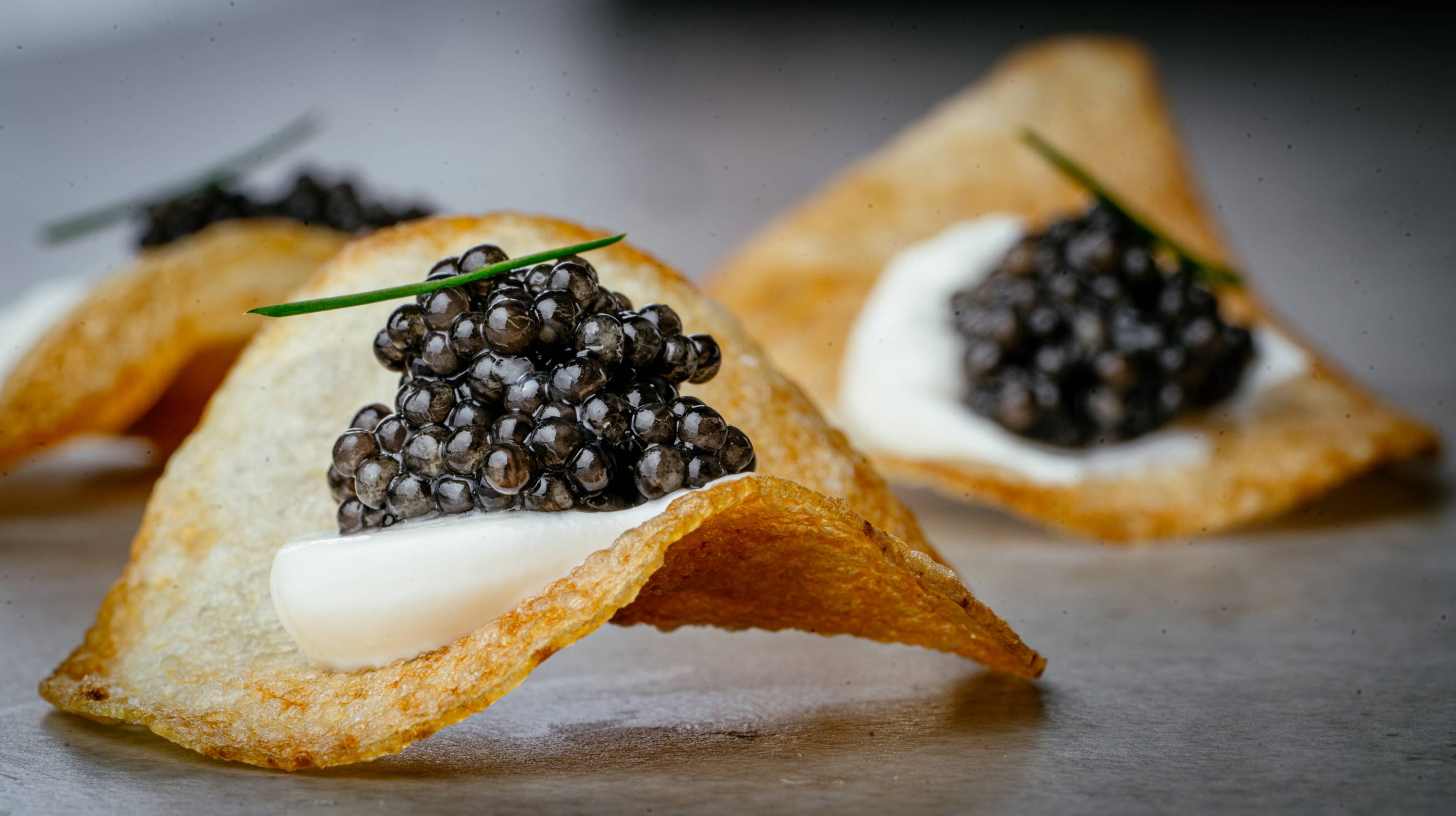 ---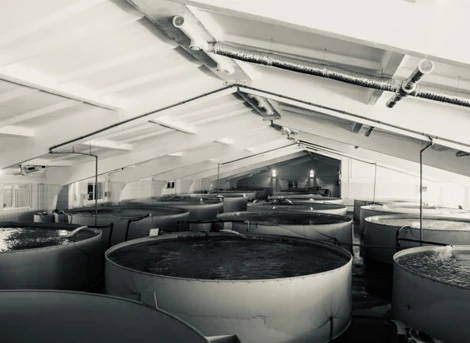 ---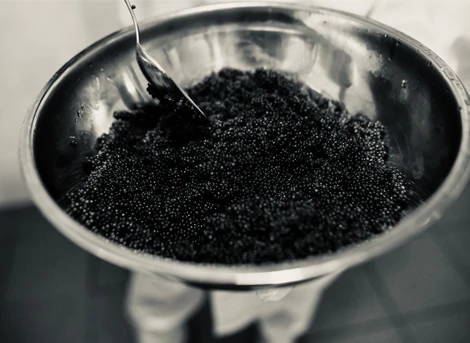 ---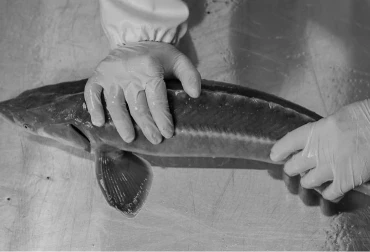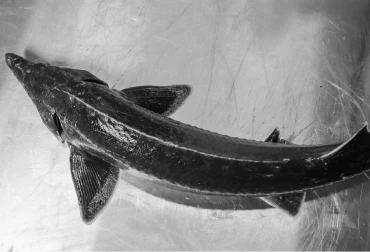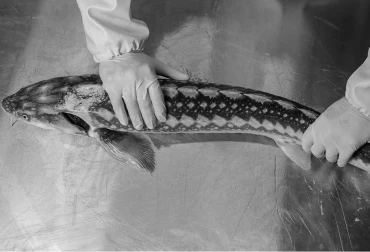 ACIPENSER GUELDENSTAEDTII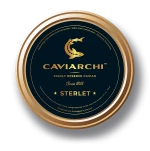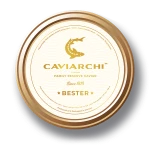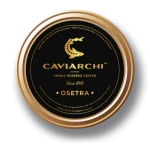 ---
Since 1818, the Caviarchi family has been dedicated to delivering a caviar experience unparalleled in quality and flavor. Inspired by our ancestors pioneering spirit and wrapped in family tradition, each jar of Caviarchi promises exceptionally curated sturgeon roe perfection.
Two centuries ago caviar was our family's way of life. Today, nothing has changed. We are the longest running single family owned caviar company. We even still use our original family recipe passed down through two centuries and five generations.
Caviarchi is more than just a caviar; it is a passion, a legacy, a tradition, a language that we speak, and the way our family shows the world who we are.
---
5 Generations of Heritage & Tradition In 1 Jar
---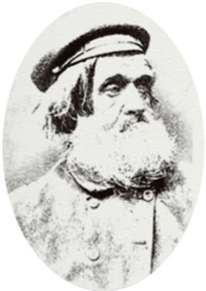 Mr. Ramanoff Caviarchi
1799 - 1885
Mr. Fataliof Caviarchi
1840 - 1922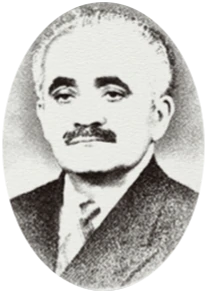 Mr. Amad Caviarchi
1885 - 1964
Mr. Simon Max Caviarchi
M. D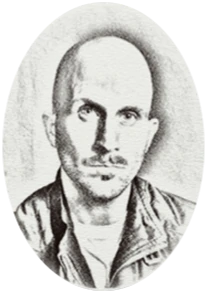 Mr. Sam Caviarchi
President
---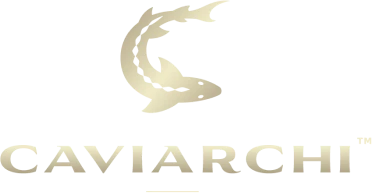 ---
Caviar became a passion and a way of life for our family starting in 1818 with Romanoff Caviarchi. His dedication to his craft and the involvement of his sons was well known.
Fatiloff Caviarchi was known as somewhat of a sturgeon whisperer, and instead of mass fishing and killing sturgeon in the hopes of finding eggs inside, he pioneered a series of nets to be able to catch the sturgeon in its perfect form from the water. He would reach into the Caspian Sea with his bare hands and feel the belly and underside of the sturgeon. When he felt that a female was full of mature eggs, they would only take these select fish, letting the younger females and male sturgeon go.
This method of selection used by Fatiloff and his brothers and father earned them the surname "Caviar-Chi" meaning "caviar nobleman." Together they created a salt ratio to preserve the roe they collected, and soon their caviar was being asked for by name based on its high quality and unique flavor.
Today we are inspired by our ancestors pioneering spirit and deep respect for sturgeon. Our extraction processes and locations have been updated to fit an ever-changing market, and we have pioneered our own humane techniques to further protect all sturgeon species. The more things change the more we stay the same.
The original recipe and salt ratio are still used to preserve our roe and our family tradition. We are dedicated to honoring our legacy and hope to continue to pass it down for another 200 years.
---